Cable Management Systems
Cable Trays, Ladders & Wire Mesh
Our cable management systems is optimized to exceed load requirements while keeping product weight to a minimum.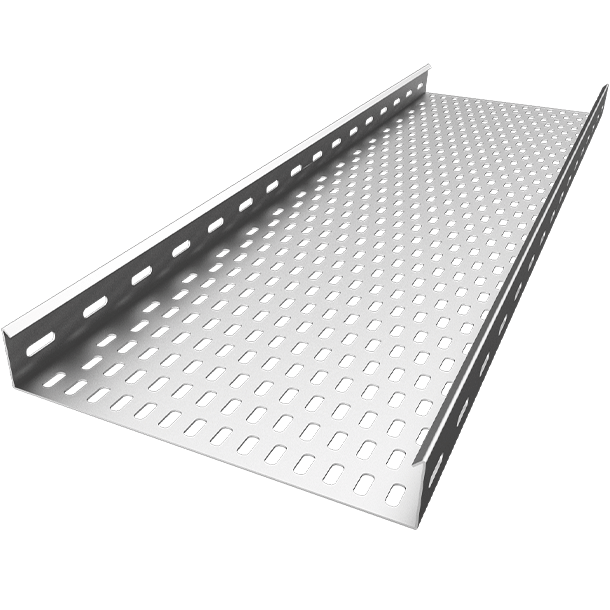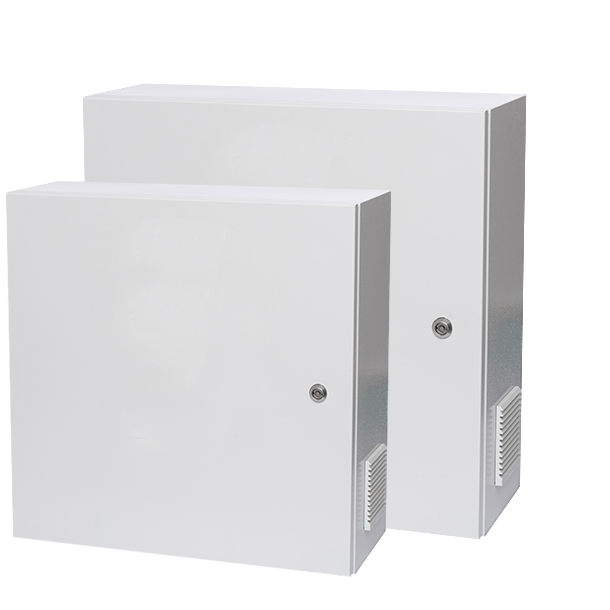 Cabinets & Boxes
Composite & Metallic Cabinets
Our products provide efficient solutions, easy to install, designed for safe and reliable electrical distribution applications.
Energy Cables & Conductors
Low, Medium & High Voltage Cables
Starting from different conductor materials, fillers, insulation, outer sheath materials, flexibility classes, screen types, armored or un-armored cables, you'll find them all in our portfolio.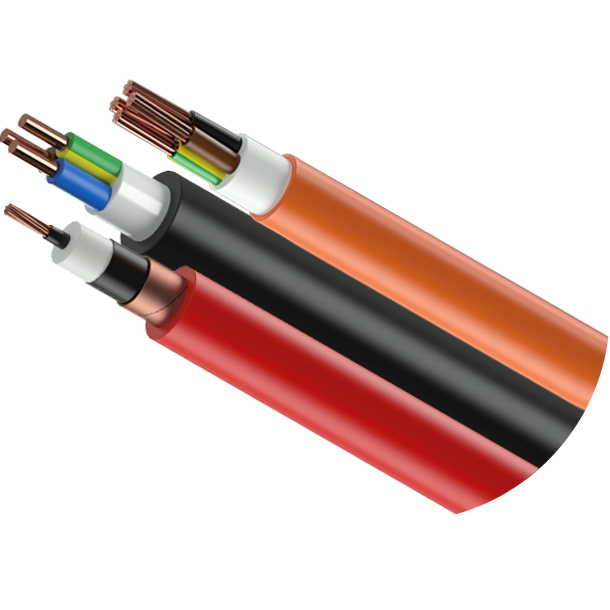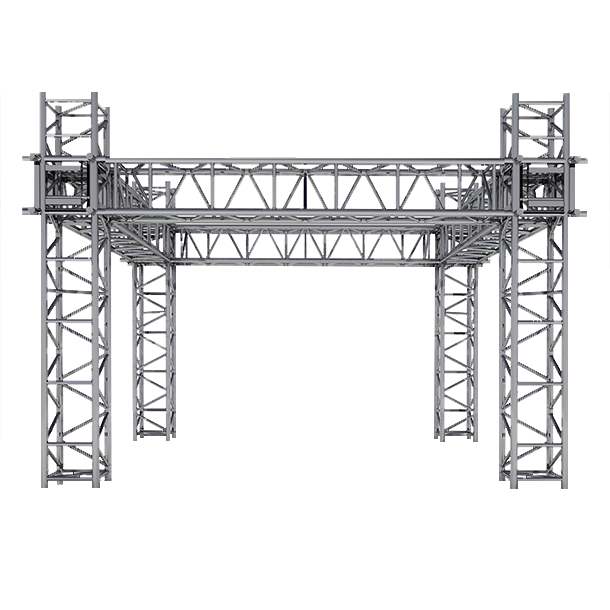 Metallic Structures
Custom Designed Metallic Structures
Engineering and supply of metallic structures for substation, photovoltaic projects and different other needs.
Telecommunication Cables
From Backbone to FTTH
Our aerial, underground and indoor telecom cables meet the highest quality and can be used in various projects.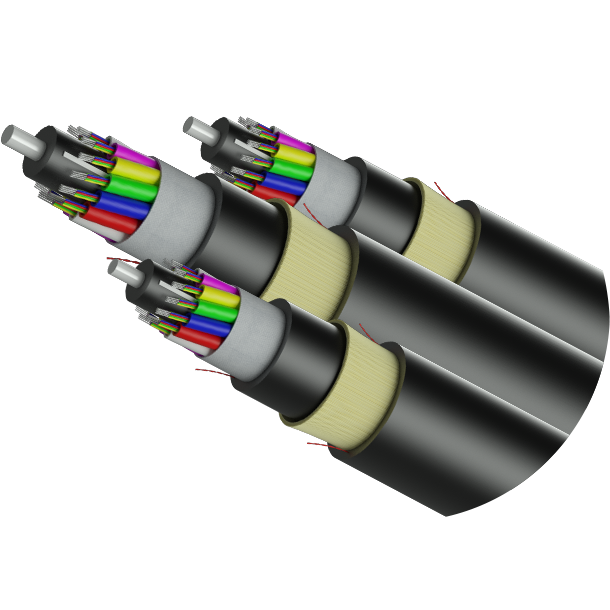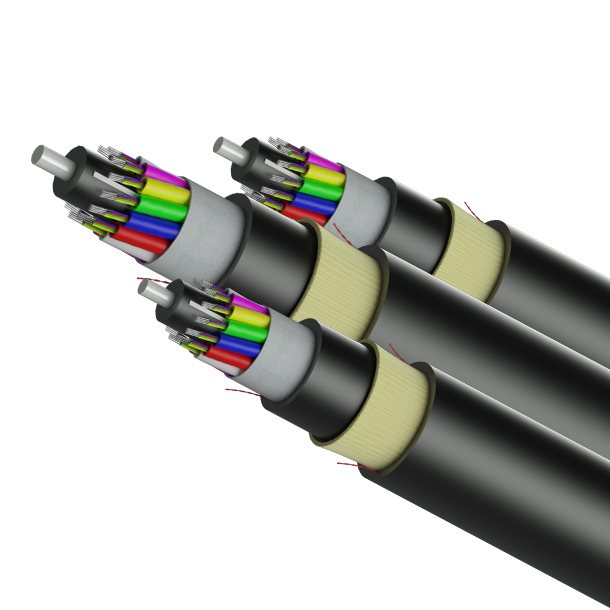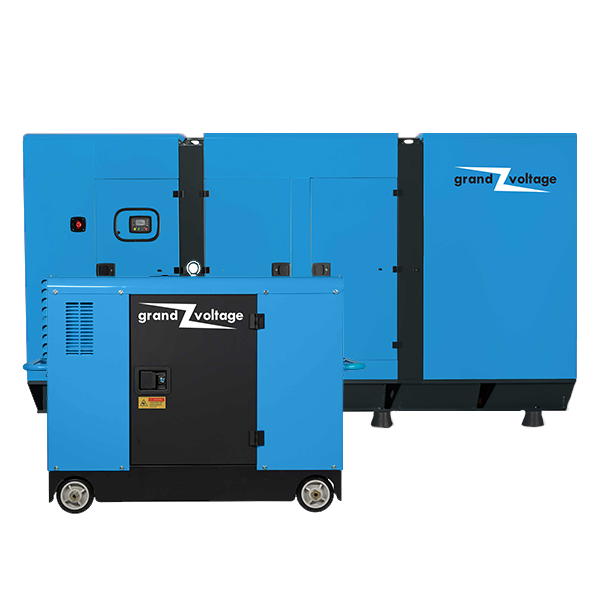 Energy Equipment
Industrial & Portable Generators.
We can provide monophase or three phase generators, fueled with diesel or gasoline, for on-site application up to 2500kVA.
Accessories
Energy Cable Lugs
Our portfolio includes a wide range of fittings and accessories, from Low Voltage to High and Extra High Voltage.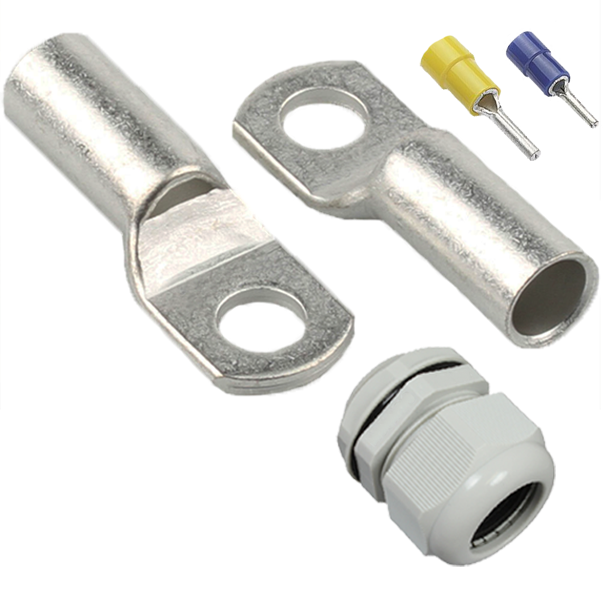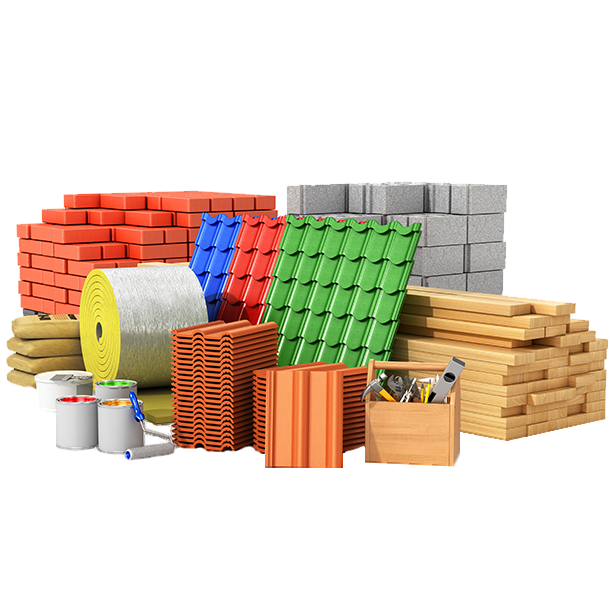 Construction Materials
Various Construction Products
Additives, Adhesives, Paints, Membranes and other construction materials.
Safety Equipment
Various Safety Products
While working, protect yourself with our wide range of personal and safety equipment.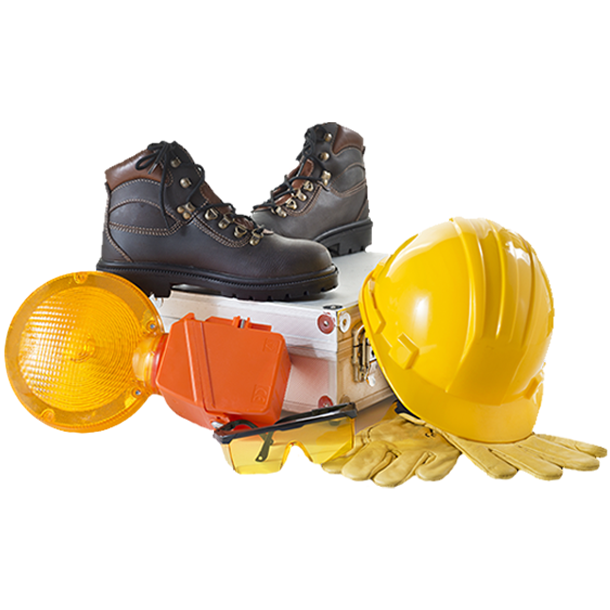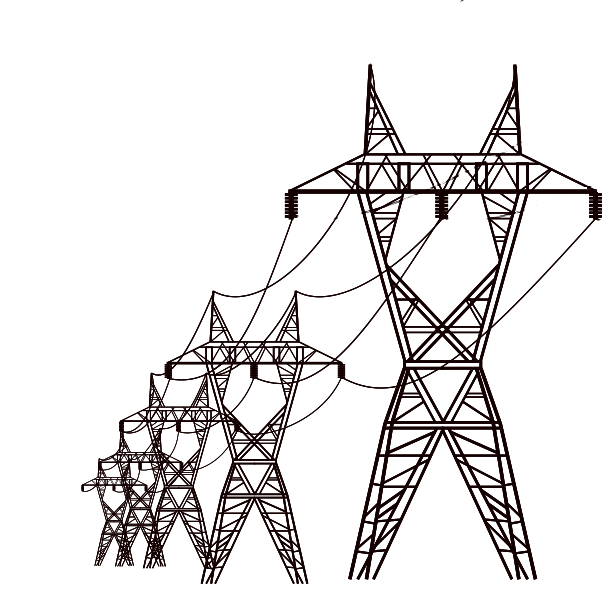 Poles & Towers
Composite, Metallic & Wooden Poles & Towers
From electrical high voltage infrastructe to lighting and telecom poles, we can provide them all.
Insulators & Strings
Composite Insulators & Strings
Available for MV and HV level, we can provide Suspension, Tension and Post composite insulators.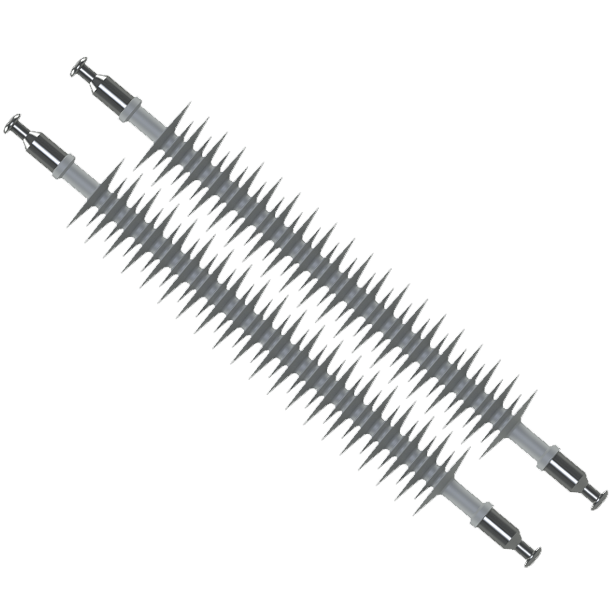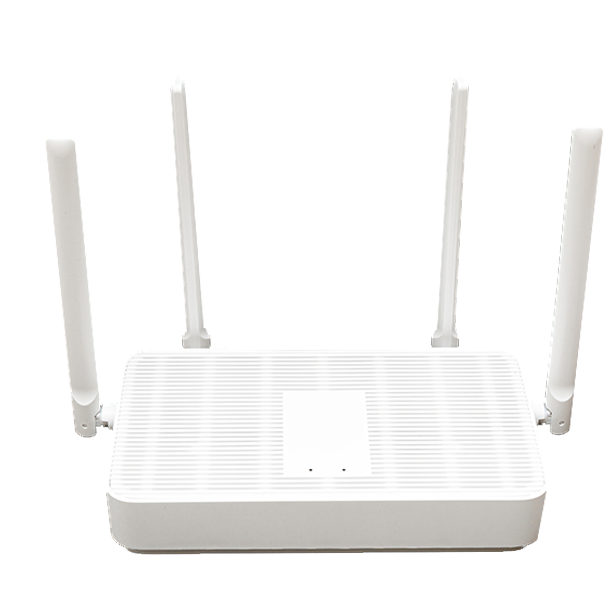 Telecommunication Equipment
ONT, Routers & Media Converters
We support high speed and large bandwidth networks with reliable products.
Tools & Instruments
Measuring Equipment
Anything you want to measure, we have the right equipment for it.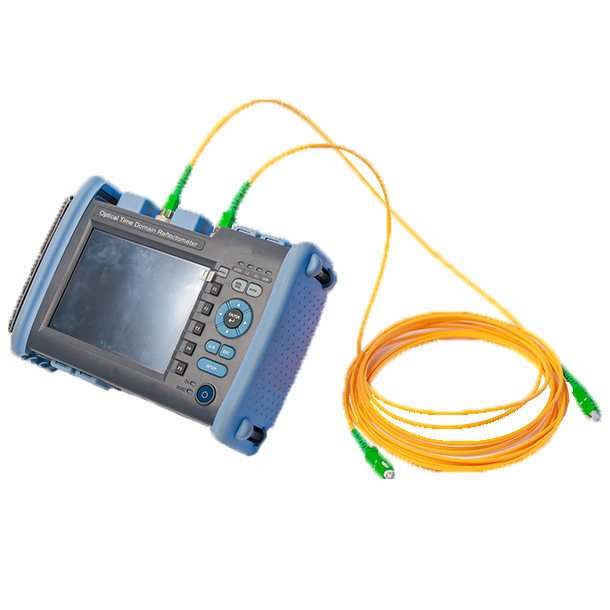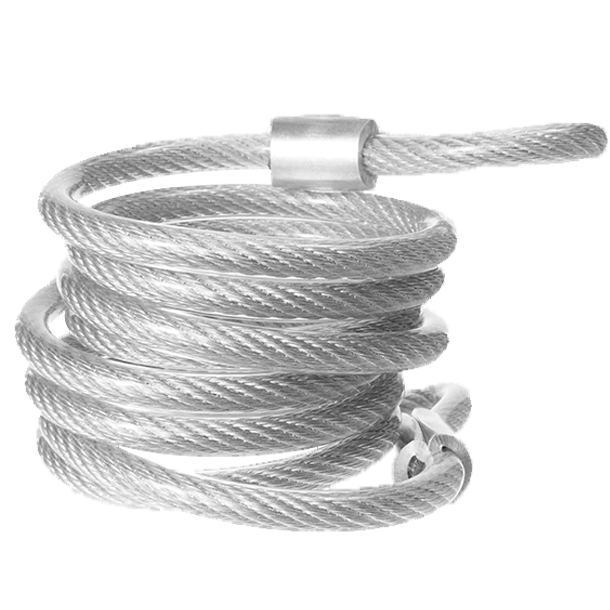 Traction Conductors
Steel Wires & Ropes
We can provide steel ropes for cranes, bridges, mines, ship industry, automotive and other special applications.
WELCOME TO OUR WEBSITE
Here you can find comprehensive range of electrical, telecommunication and construction solutions. We provide a wide selection of products such as cables, connectors, equipment and accessories for various industries. From energy and telecom cables to fiber optics and building wires, we have you covered. Our products include conductors, coaxial cables, data cables, and electrical connectors. We also offer a range of clamps, fittings, and electrical accessories.
Whether you need solutions for substation or overhead lines installations, cable systems, or terminal ends from low to high voltage, our products are designed to meet your needs, including aluminum ropes, ACSR, ACSS, AAC, AAAC, and more. We also provide safety equipment, such as protection masks, gloves, harnesses, and safety kits.
Additionally, we provide generators, screws, nuts, and fasteners, along with construction materials like epoxy and roof membranes. Our offerings also extend to towers, poles, lighting, metallic structures, and traction conductors, but you also can find solutions for communication networks, such as UTP, FTP, SFTP cables, ONU, routers, and fiber test equipment.
With a focus on quality and reliability, we cater to various applications, including solar projects, and windfarms. Solar panels, windmills, transformers, circuit breakers, and energy storage systems are also part of our portfolio. Whatever your requirements, our products and expertise ensure high performance and efficiency products and services.
EXPLORE OUR PRODUCTS

TELECOM CABLES

ENERGY CABLES

TELECOM & ENERGY ACCESSORIES

ENERGY EQUIPMENT

INSTALLATION SERVICES